The "Discover Your Inner Purpose" One Month Supercharger Programme is for you if you would like to better connect to your life and soul pupose and step onto the path of your dream career. The programme includes self development, self healing and self awareness  elements in order to support you in your deep inner work. This one month starter package also enables you to take a peek into my ongoing programmes and decide for yourself if you would like to receive coaching and mentorship support in realising your inner purpose.
What are the benefits of joining this programme?
By the end of the month, you'll discover more of who you are, what you are capable of and what you can do to realise a more fulfilled life.
You'll feel more balaned on the physical, mental and emotional level, resulting in living a more balanced life.
You'll learn powerful techniques and methods to heal and empower yourself.
You'll have the opportunity to dive into your superpower energies, and explore or futher develop your intuitive abilities.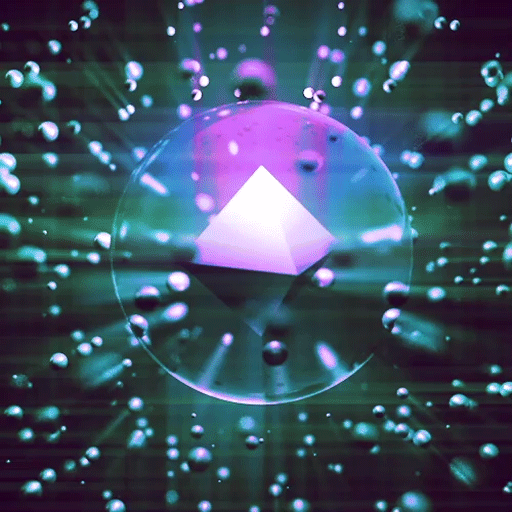 So…
If you feel you'd like to focus more on your inner power in order to take full ownership of it and make your glorious self realisation happen, then this programme has been designed just for you!
The Program Elements
This one month VIP Supercharger program includes:
Two powerful, one on one consultations, with the following elements: soul development mentoring, narayana energy healing & recharge, akashic reading & mediumship connections –  60-90 minutes long (value of $250/consultation= $500 in total)
Personalised assignments for you to release negative experiences, blocked emotions, and self-limiting believes that hold you back (value of $250/consultation = $500 in total)
Learning and Development Elements by the Gifts of Light University, including: Unique tools and techniques; guided meditations; as well as secret teachings for you to learn as much as you can about your inner purpose (value of $550/element)
Consultations via email every other week to share your progress and to ask any questions you may have (value of $199/consultation = $398 in total)
How much does it cost?
The total program value is over $1700 including all the elements.
Special offer!
*Book your place in the supercharger programme now for only
$899!*
Plus Receive this Special Bonus worth $299!
VIP Membership to the Infinite Intuition Network,
the amazing new online community, to support you in learning about and practising your intuitive superpowers!
If  later you decide to join the "Realise Your Inner Purpose" Programme, the first month's fee is going to be included in the full amount.
*offer valid for limited period only
I look forward to working with you.
Much Love
Edith
Edith Monique Sarvash
International Soul Development Expert, Tutor, Mentor and Coach